In January we amplified our hearts; in February, we amplify our strength and our truth.  To me, I intuitively feel that we strengthen this new amplification of our heart centers, and bring to us new and inventive ways of making physical progress.  This is a time for trust and belief in the self, and how the universe works for us.  The tests and challenges that come along the way will only serve to strengthen us further, and help us heal the issues that have made us stray from the core center of our inner being. 
Archangel Metatron came through for this month's channeling, and Metatron always gives me the feeling of courage and wisdom; when he is by your side, you are invincible.  He teaches us how to use our spiritual power for good, and turn our negative thoughts into positive ones.  He encourages us to be a master of where we put our focus.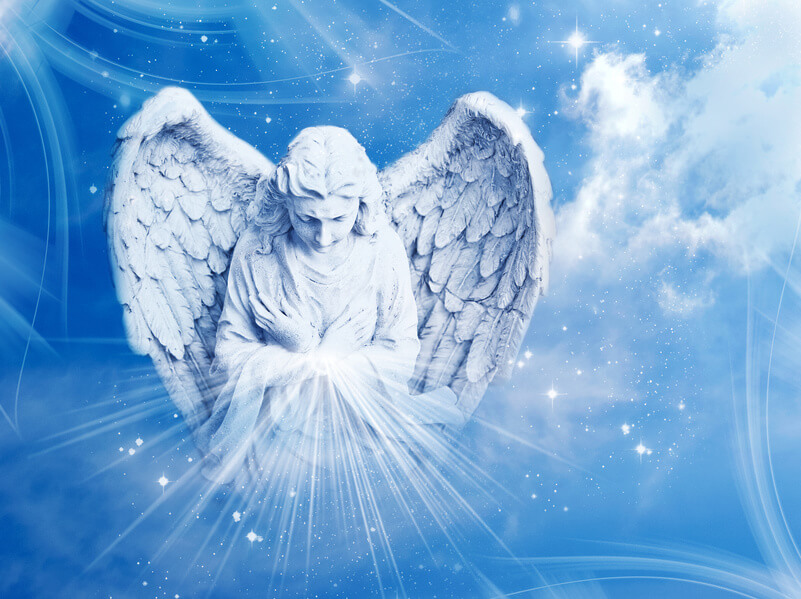 Here is his message:
Dear Ones,
I am Archangel Metatron, and I am so happy to be with you each day as your time passes through this world.  I tell you that you have been absolutely amazing, that in the higher realms we are amazed at how quickly you are progressing. 
You are incredibly in tune with your desires now; you feel more direction, deep within your soul, due to the deep connection you have made with yourselves.  I want you to know that the changes you are both making and seeking are steeping deeply now.  All is coming as it needs.   
I also am here to inform you to not make your life about the change; the change is not what is important. What is important is how the change reflects the development that is going on within you, and the pure connection you have made to your inner self.  Focus and take time during this month to build your strength and courage, and give yourself a strong foundation to maintain these changes that directly mirror your inner growth. 
In the months that come, you will be taking great leaps; in order to not exert yourself, or give too much effort that drains you, now is a time to feel solid and sure within yourself.  By this you know what I mean; you know when you feel a wobble within you, when you feel yourself faltering, so now is a time to anchor yourself in your new beliefs, your new desires and perspectives, and make them strong. 
This means to care for your physically body, take time with your emotions and thoughts, and anchor them constantly.  Repeat your affirmations, write down your inspirations and reflections, and focus on this part of you that is emerging and let it come out strongly.  There is not much you need to do; it will all come to you the more you anchor yourself in your truth.  Let this new you be anchored to the ground, and feel the earthiness of it.  In this way you are bringing your ethereal truth into the Earth and the physical world. 
Most of all, do not lose the healing perspective; all is here to serve you, help you embrace your truth and strength, and give you power.   Focus on growing your inner power; there is no one you need fight against, no thing you need to exert yourself over; it all comes naturally and effortlessly when you remind yourself consistently of who you are, and how your desires reflect you. 
Anchor yourself in the why behind your desires, and state each day who you are: a loving, peaceful being, deserving of all manifestation.  In this way, your life shall change.  I am here to remind you of this strength as you move forward, onward and upward.